Full-Blown Daisy Print Wrapped Midi Dress in Blue
Regular Price A$95.84
Special Price A$63.84
Save: 33 % off

Details
Turn a moment into an eternity in this floral midi dress. Super soft fabric with wrapped bust, elastic sleeves and back waist, it's the easiest way to look gorgeous.
- Floral pattern
- Wrapped bust
- Elastic sleeves and back waist
- One concealed stud button
- Lined on top part
- 100% Polyester
- Hand wash cold

Size

Length

Bust
Waist
Shoulder
Sleeves
S-M
cm
87
92
68-82
38
24
inch
34
36
26.5-32
15
9.5

FREE SHIPPING & FREE RETURN
◆ We have US, UK, Australia, Asian return addresses for your return and you could return your order for refund or exchange within 30 calendar days from the date you receive your order. Return labels are provided for US, UK, Germany and some other European countries when you request return in our system.
◆ Please click here for more information about return and exchange.
◆ Tracking link of your shipment will be sent to you via email once your order has been shipped.
◆ You could cancel your order before we ship out your order.

faq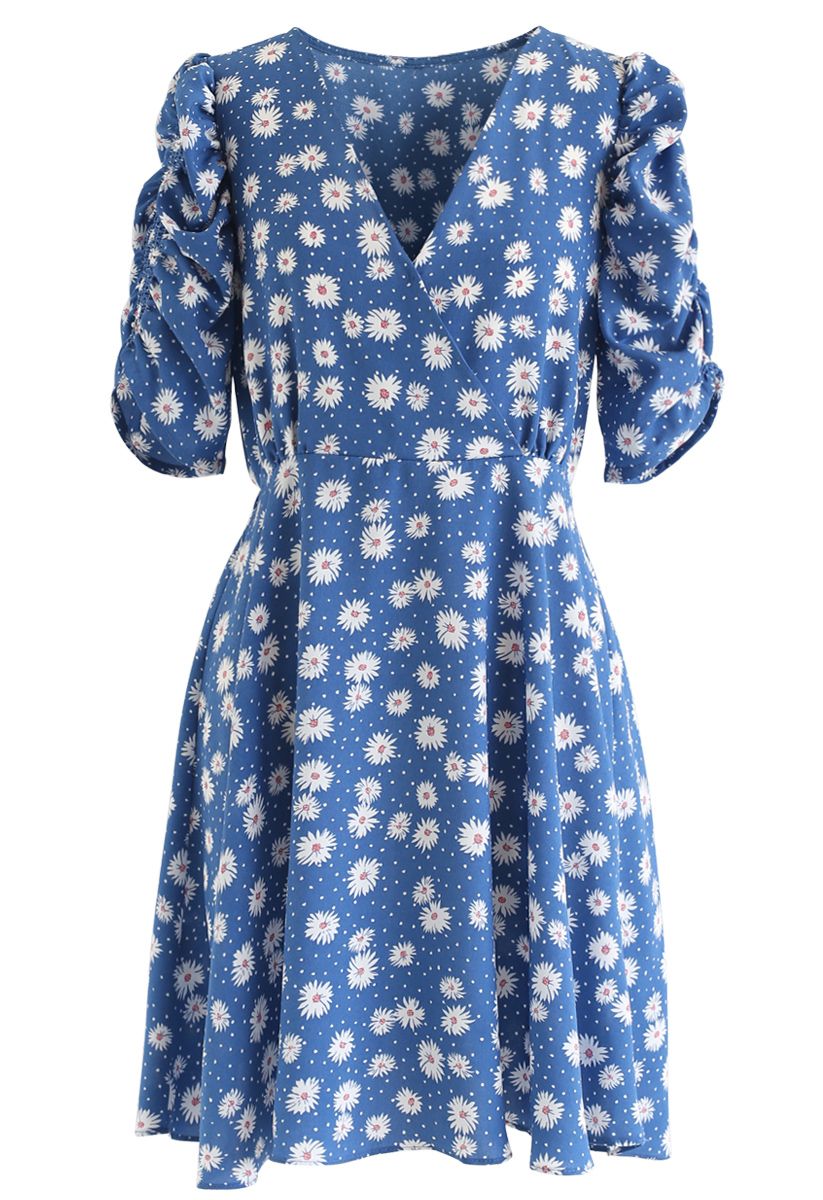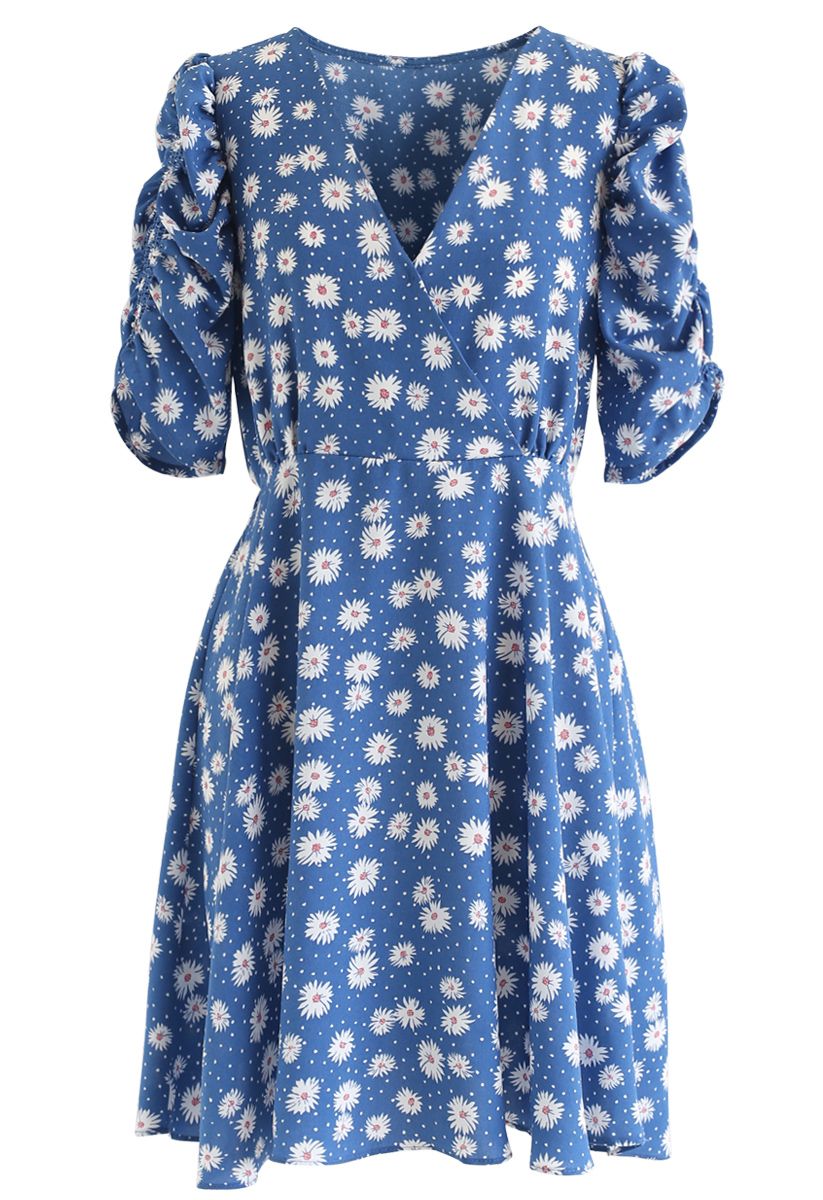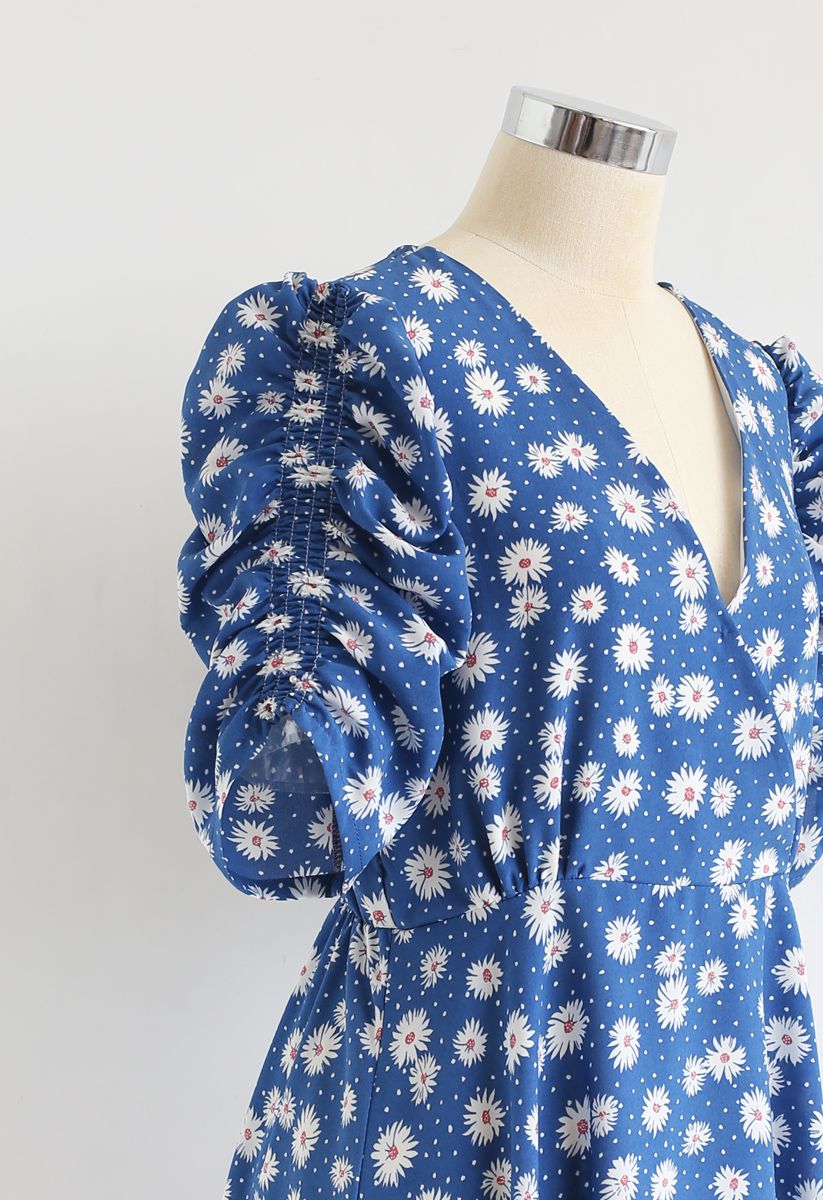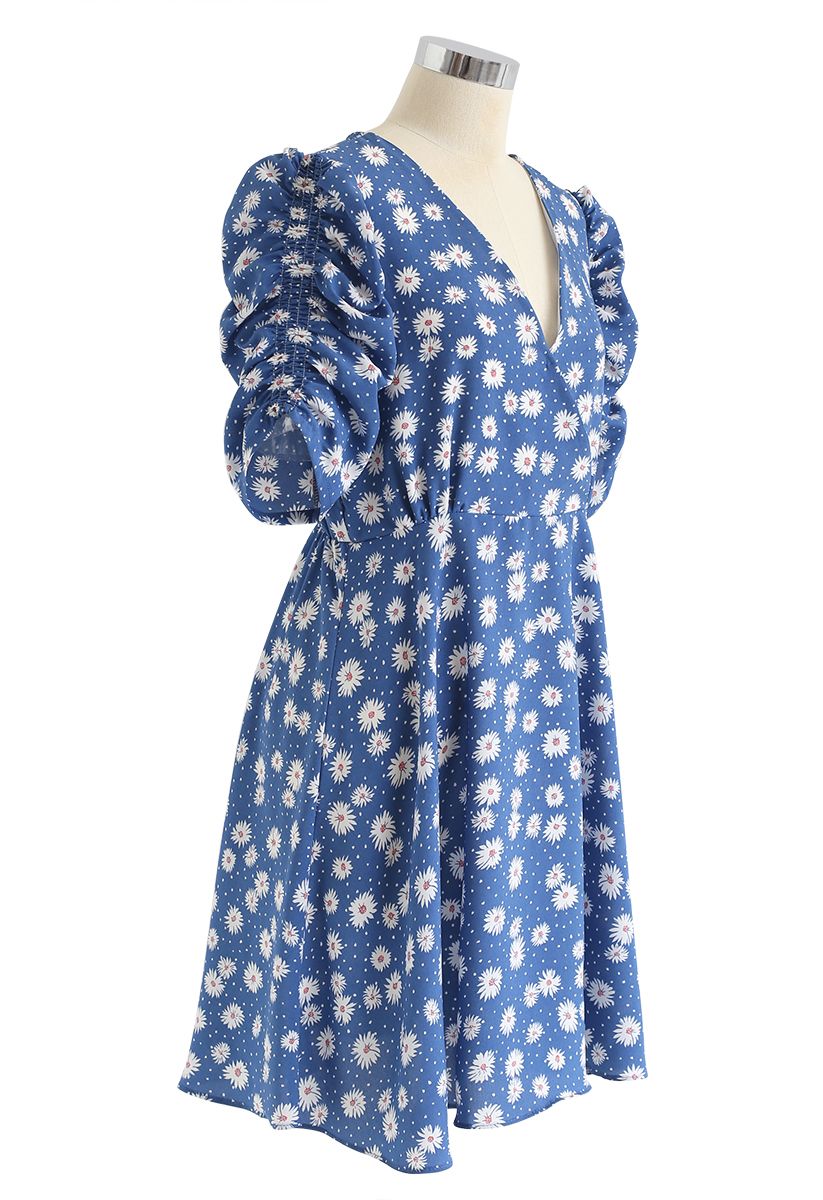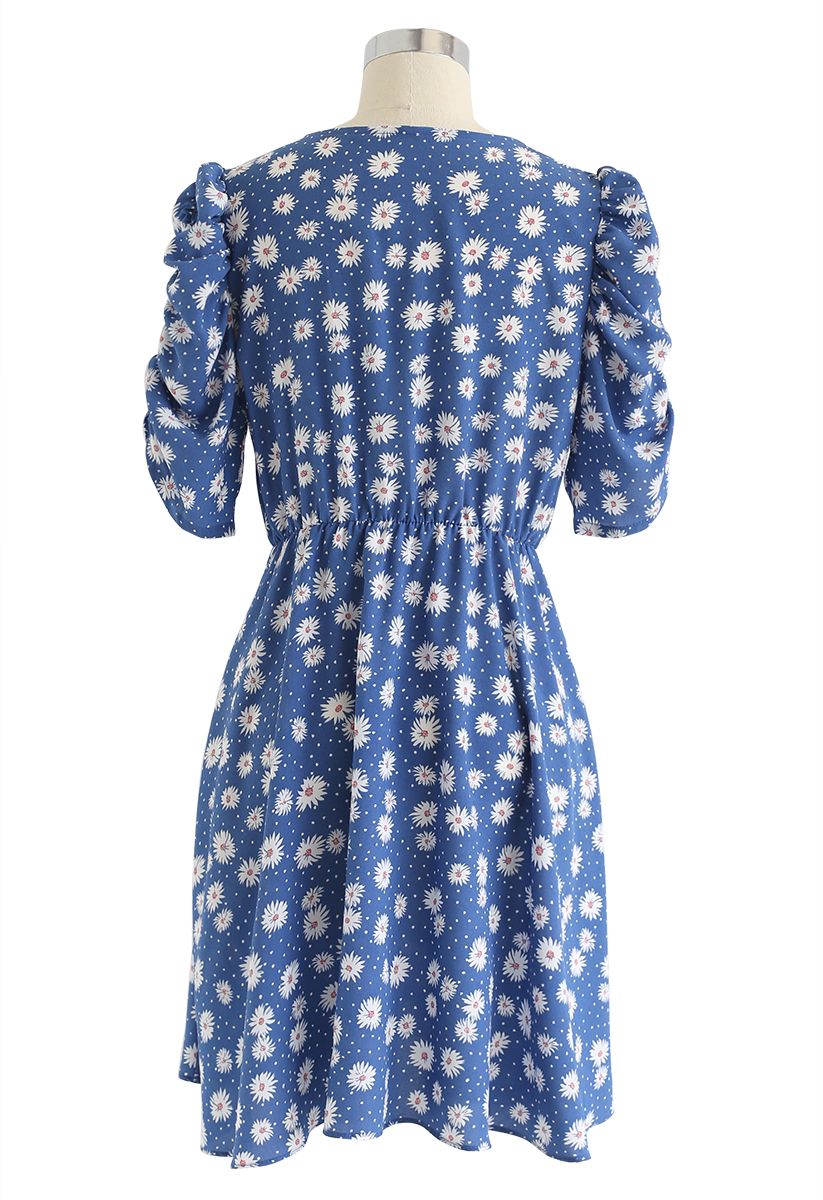 You may also be interested in the following product(s)
^