Square Neck Long Sleeves Fitted Knit Top in White

Details
Keep in touch with the soft fabric and it will bring you a wonderful day! ! Lightweight ribbed knit shapes this square neck with long sleeves design.
- Slim fit
- Square neck design
- Knit fabric provides flexibility
- Not lined
- 100% Acrylic
- Hand wash cold

Size
Length
Bust
Waist
Shoulder
Sleeves
XS-S
cm
56
60-84
50-66
36
54
inch
22
23.5-33
19.5-26
14
21
* Our model is 176 cm/5'9" tall and wearing size XS-S

FREE SHIPPING & FREE RETURN
◆ We have US, UK, Australia, Asian return addresses for your return and you could return your order for refund or exchange within 30 calendar days from the date you receive your order. Return labels are provided for US, UK, Germany and some other European countries when you request return in our system.
◆ Please click here for more information about return and exchange.
◆ Tracking link of your shipment will be sent to you via email once your order has been shipped.
◆ You could cancel your order before we ship out your order.

faq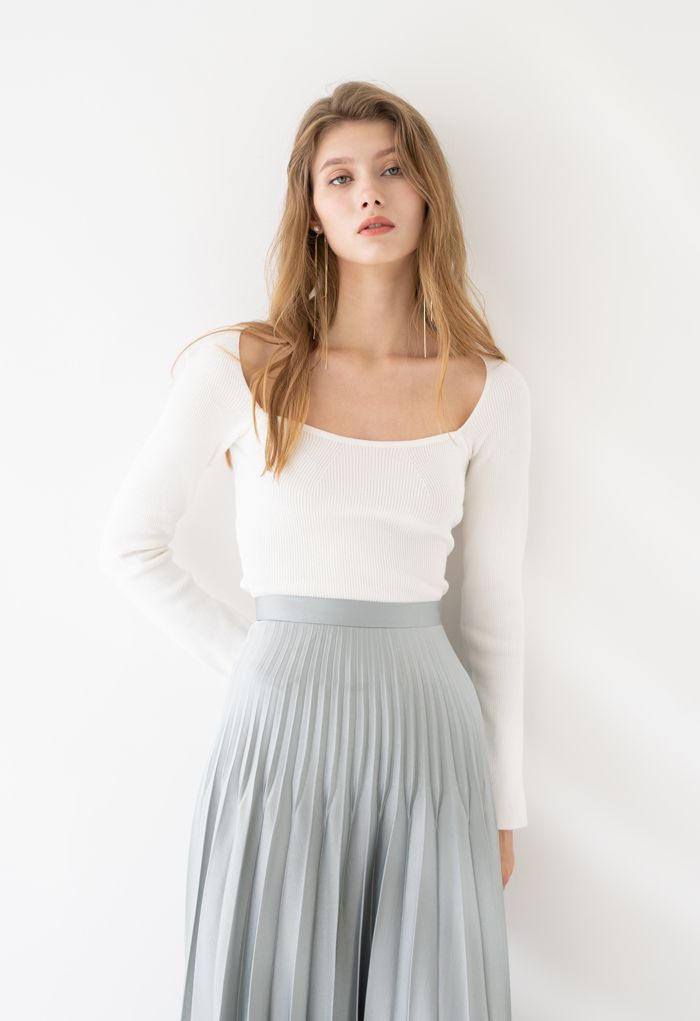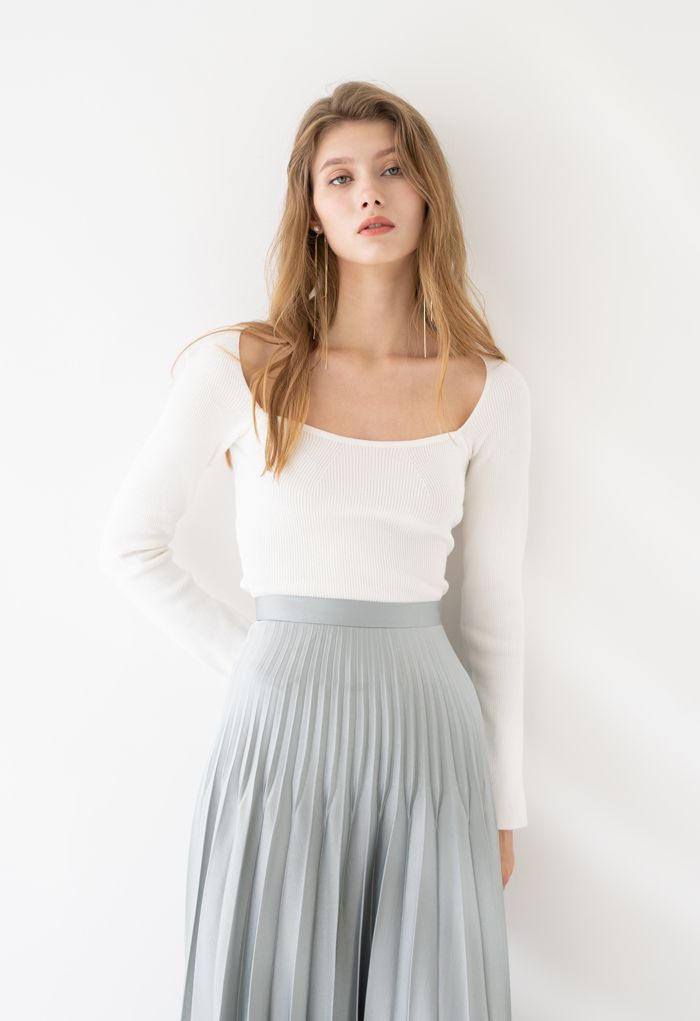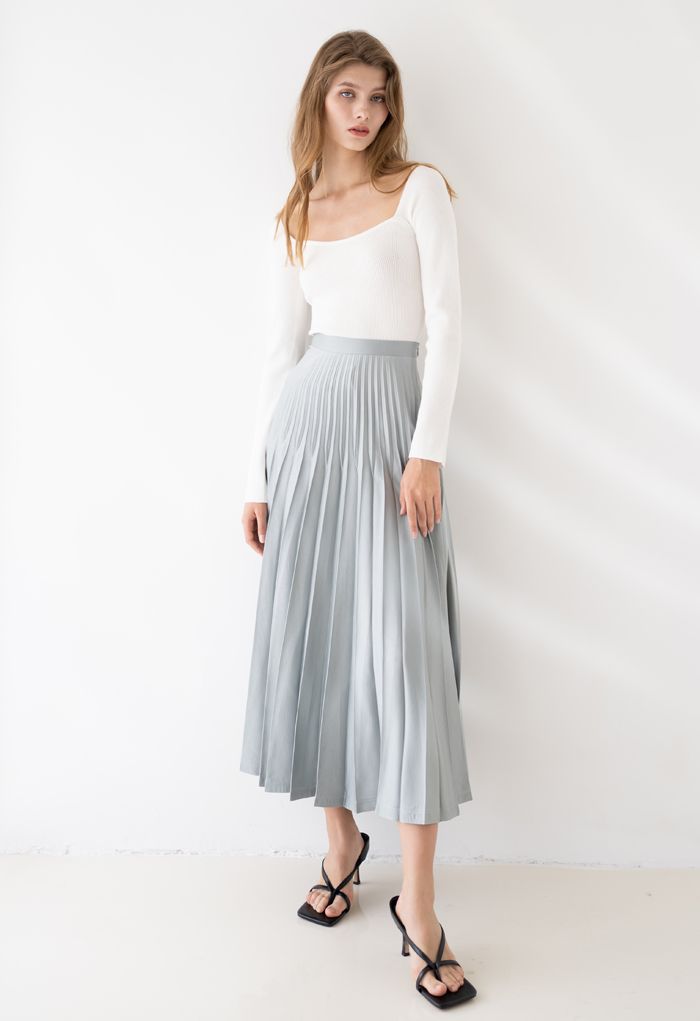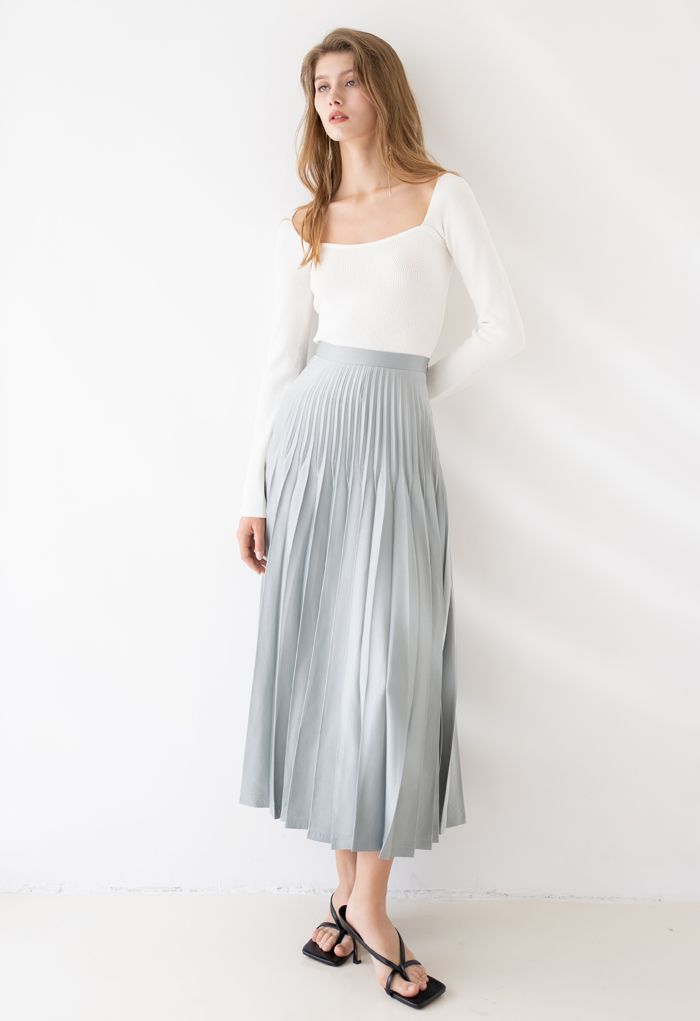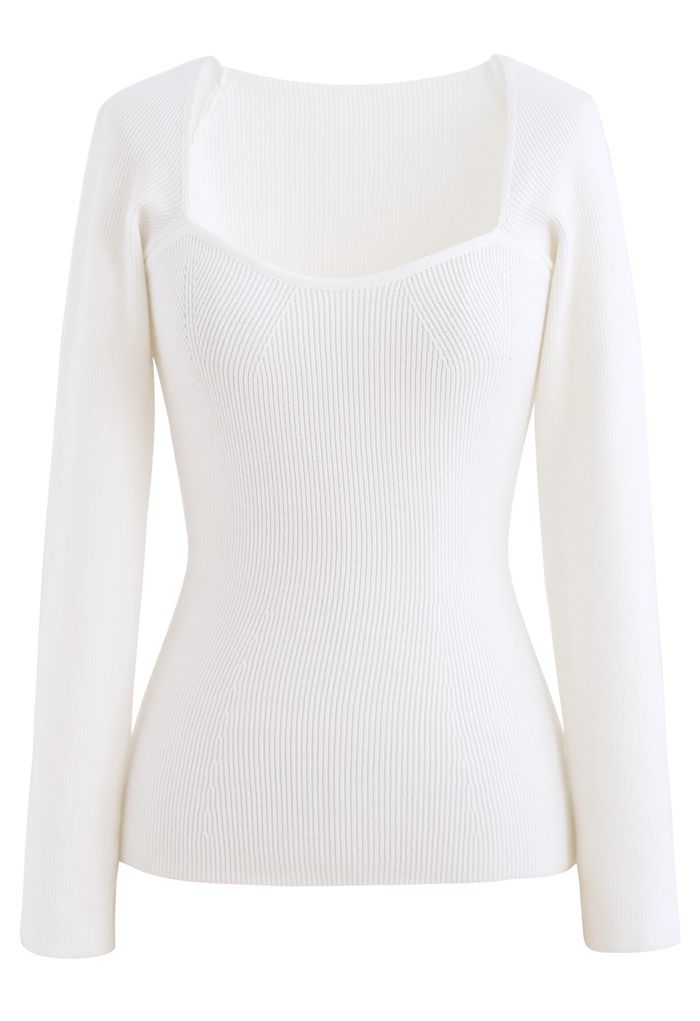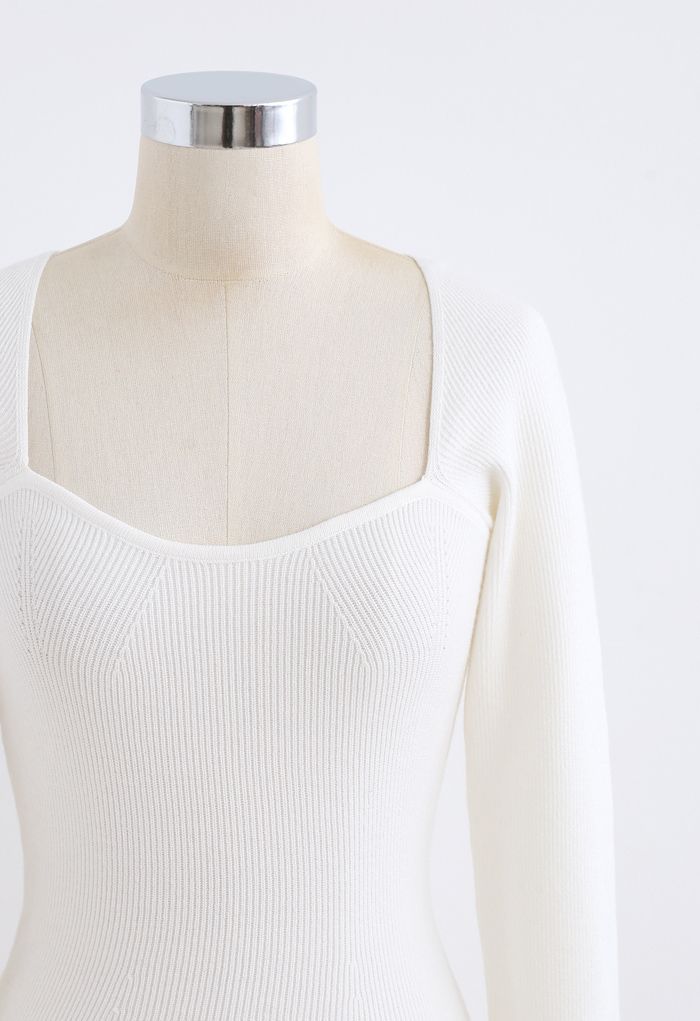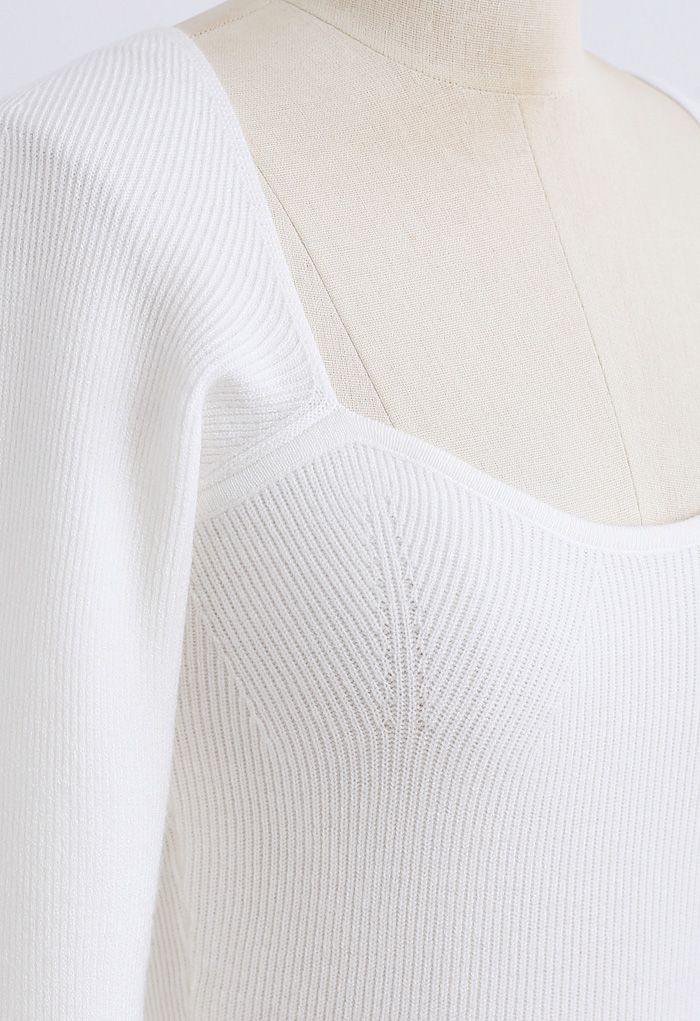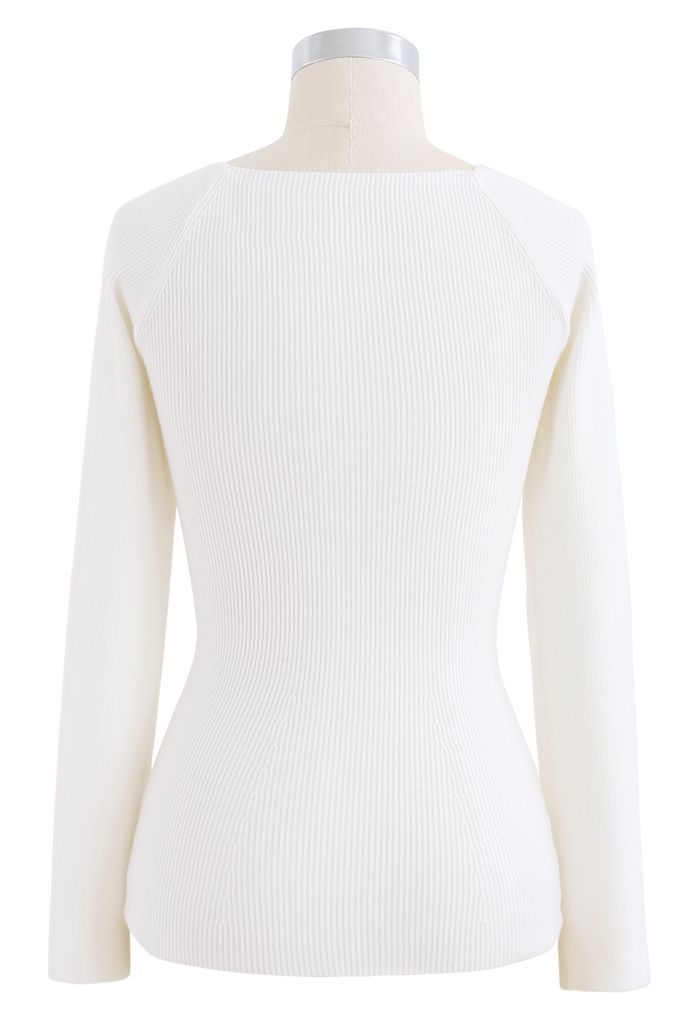 You may also be interested in the following product(s)
^